Fern the Cat ornament: PDF Pattern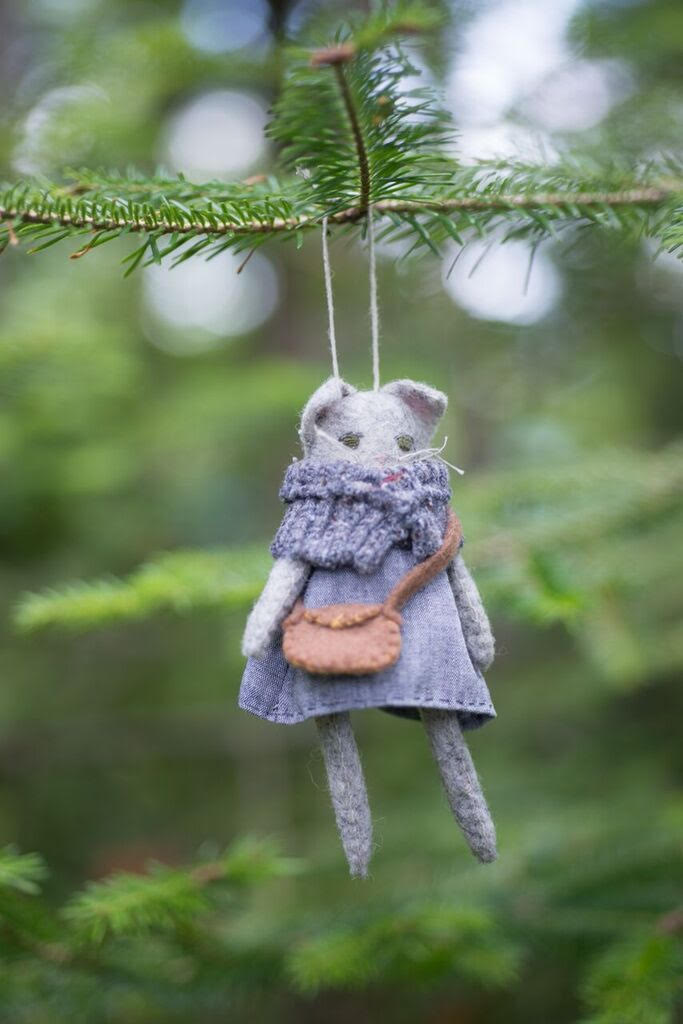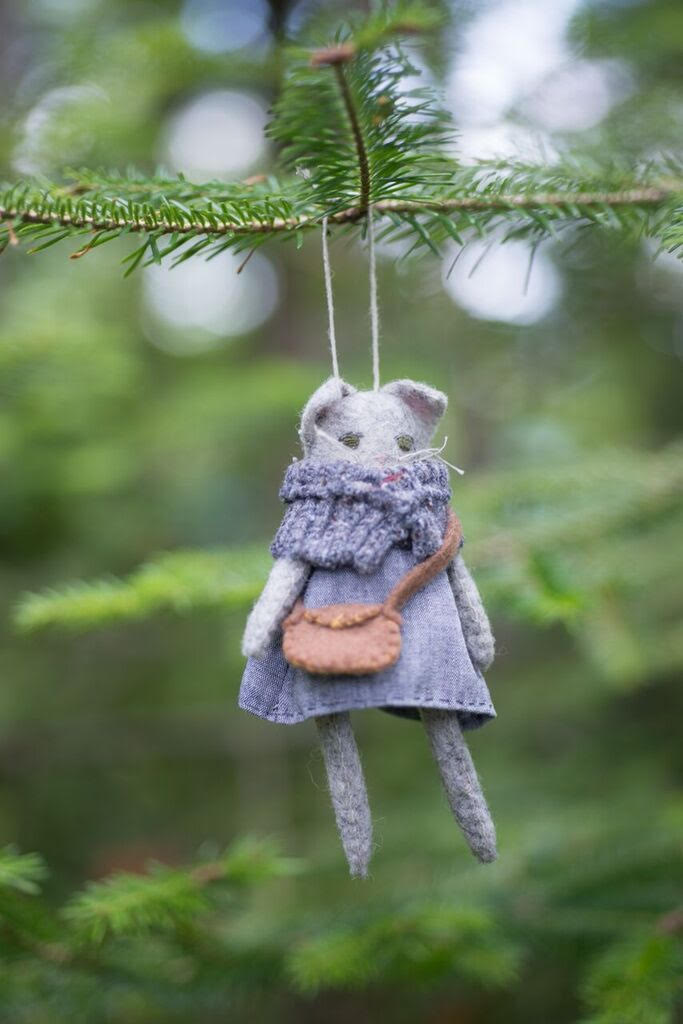 Fern the Cat ornament: PDF Pattern
This pattern is for a hand sewn cat ornament. She can also be made without the ornament string and is perfect size for a dollhouse or for riding around in your pocket on adventures. It is a downloadable PDF containing detailed step-by-step instructions, photos and full size pattern pieces, an original pattern by Erika Barratt originally published in Making Magazine NO.4/LINES.
This pattern is written to be hand sewn but could also be sewn on a sewing machine, however one is not required. She is 5 inches tall and can also be made without a string for hanging and is a great size for taking on adventures in your pocket or for a dollhouse.
This pattern is for personal use and cannot be used to make products to be sold. Digital download link is intended for the recipients personal use only and not to be distributed.
Happy Sewing! Can't wait to see what you make!